Outhouse Audio Ltd - Steve Portnoi Biography
Steve's Biography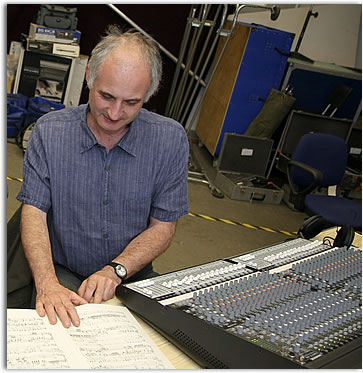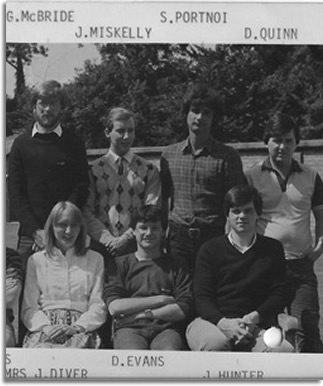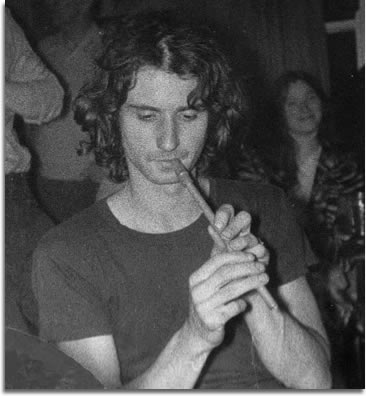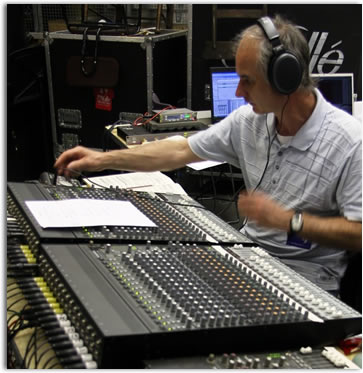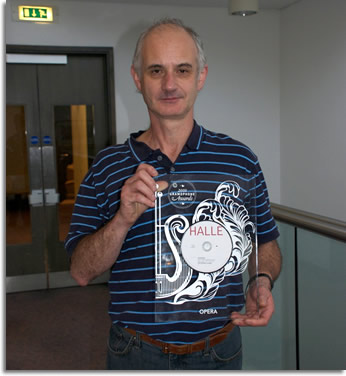 Studied piano from an early age.
Went to Haberdashers' Aske's Hatcham Boys School.
Played a lot of music - flute lessons with Robin Chapman, Peter Lloyd and later Douglas Whittaker.
Even found time to get Physics A level to get on the Tonmeister course, despite being lead astray by Stewart Brown, now MD of the very successful Testament record label
Played flute in the London Schools and London Youth Orchestras and later in Surrey University Orchestra and Harmonie Musick wind ensemble.
More recently have studied the baroque flute.
Studied Music and Sound engineering on the Tonmeister Course at Surrey University.
Joined BBC initially as a sound engineer and later as a hybrid producer/sound balancer.
Produced wide range of programmes including Masterclasses, Interval features, Early Music Shows.
Balanced Concerts, Operas, Music Festivals inc the Aldeburgh and Cheltenham Festivals for 15 years.
Since leaving the BBC to start my own company, I now have to buy my own gaffer tape and don't get to go on holiday, but the rest is all good! The creative process of taking a project from initial recording to completed CD, working with the top performers of our time is very satisfying.
In addition to my recording work, I also work extensively as a trainer for BBC staff and private individuals. I can offer courses for Sadie and VCS editing systems mixing desks, and an audio competency course covering everything from the basics of sound engineering, to understanding modern recording and broadcast systems.